This is a comic about Battle Dawn that isn't that other one about staff! This is about Battle Dawn's gameplay and its soldiers, doing random stuff!
Comics will be put on every weekday. There may be a few delays.
These are the peeps...
Comic 1: What it takes for a woman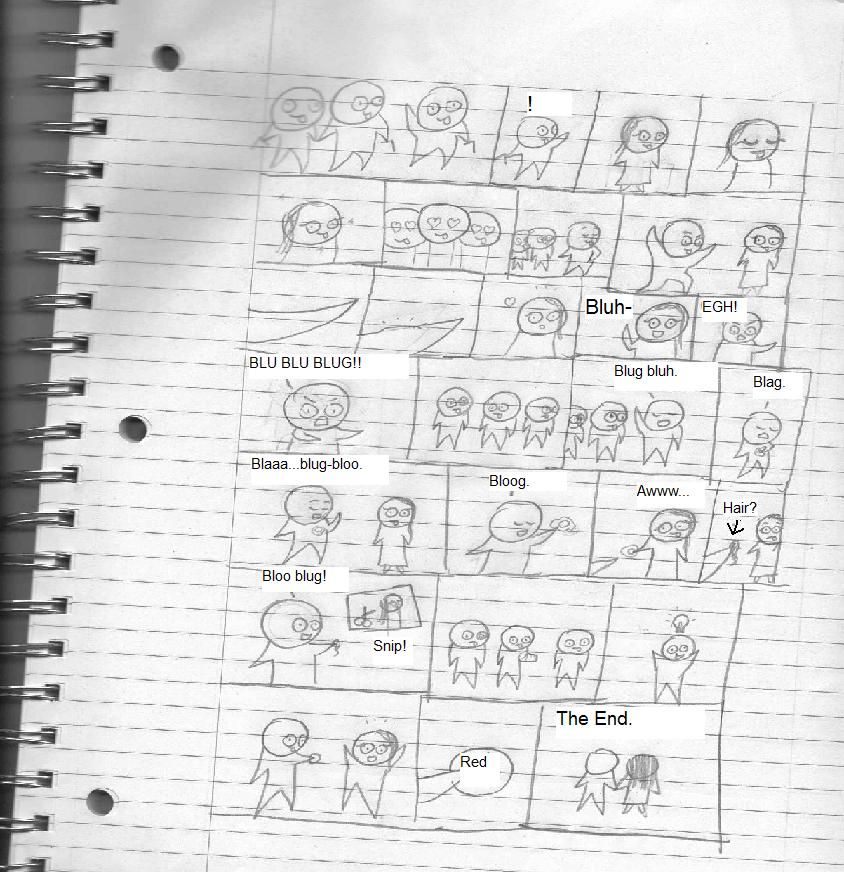 Comic 2: The Food Chain of Battle Dawn
Comic 3: The Story of Creation (BD-ified)
Comic 4: Ilona's Messages
I totally copied everyone else's stuff :3
Comic 5: Sir, We Don't

Have

Balls
Comic 6: Street Dawners

Comic 7: Rock, Paper, Scissors

Comic 8: Pretty Much Every War (It's the first to be in color!)

Comic 9: Why Nukes Destroy Workers But Not Buildings (Credit to Fake)
Comic 10: Vengeance Gang, Pt 1: We Want Revenge



Comic 11: Vengeance Gang, Pt 2: United Against Boosters



Comic 12: Vengeance Gang, Pt 3: The Sonic Ion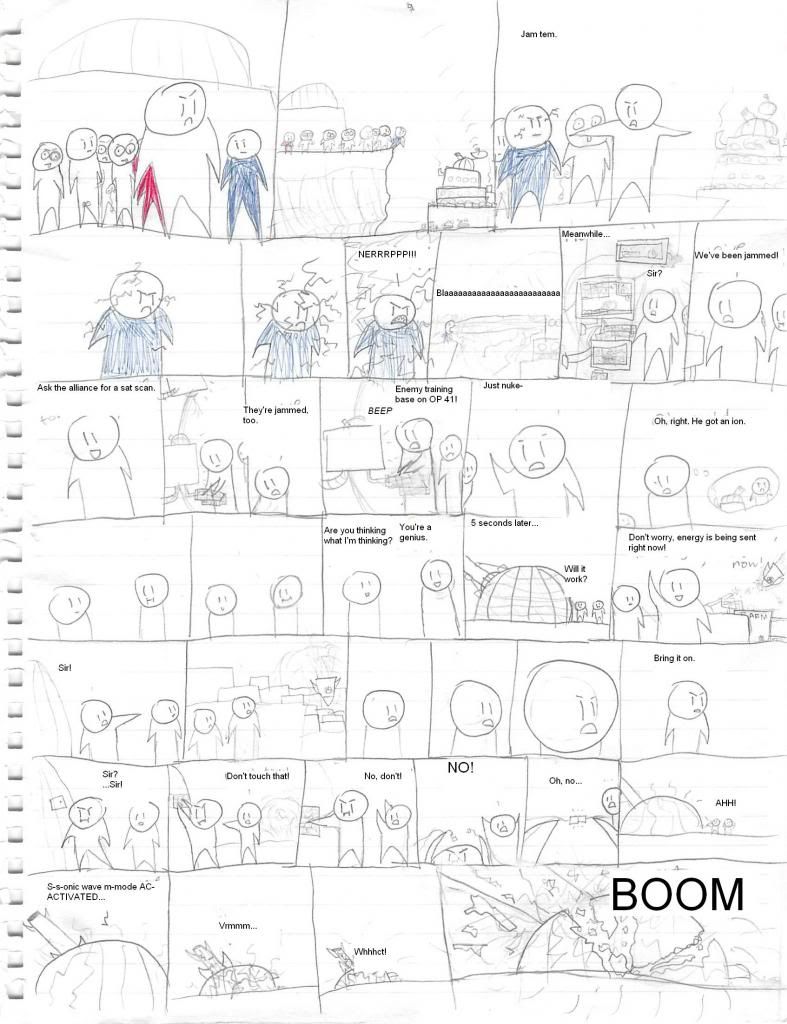 Comic 13: Vengeance Gang, Pt 4: Attacked!



Comic 14: Never Tease America

Please send in any suggestions and opinions! I'll wuv you if you do :3
Extras
These are the things that aren't really one of the real comics, but are kinda comics...Ok, long things short, I put random things in here from time to time, maybe a comic that didn't make it, or maybe a picture related to the comics. Enjoy!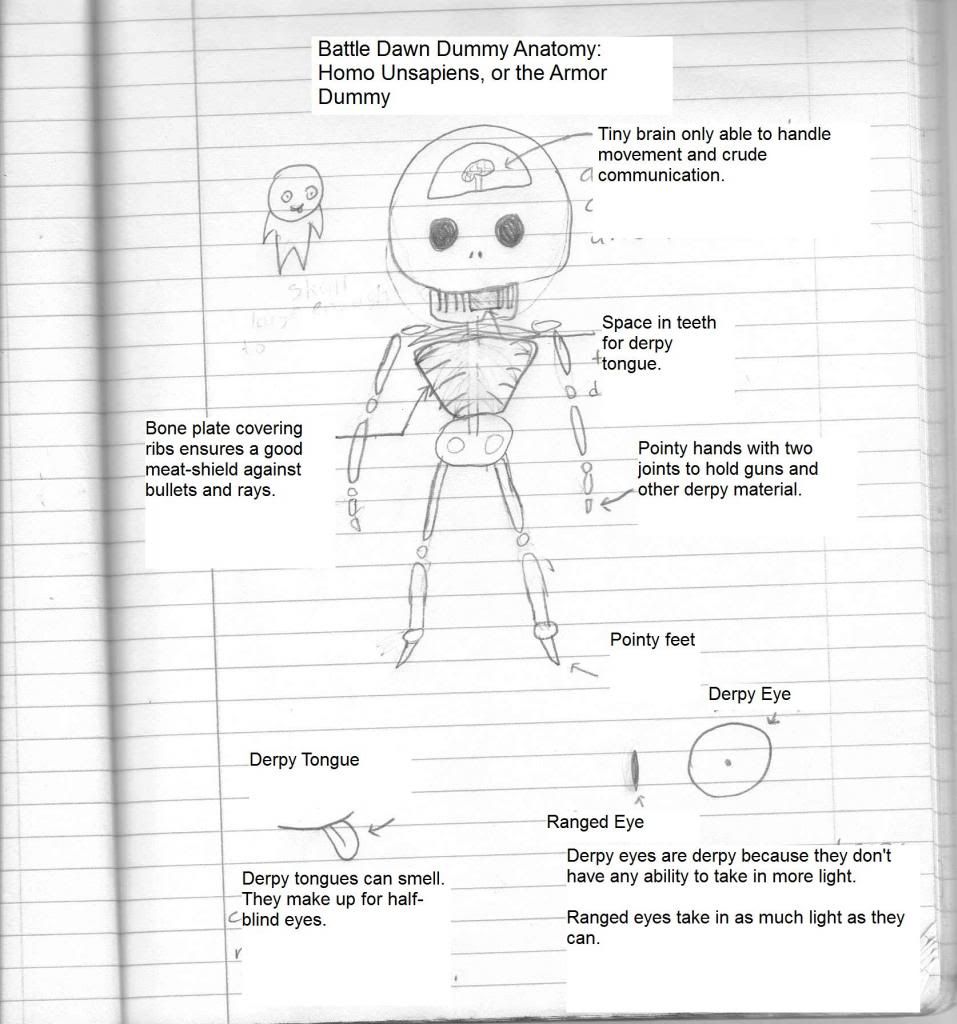 DRAWING CONTEST! Draw your most detailed sketch of the Armor infantry unit! Post it here and your drawing will be entered into a contest! Voters will decide who is the best, and that sketch will be placed in the Extras section and glorified!